Lucy Pardoe's Hair and Makeup Portfolio
A collection of my work, from a variety of clients
Getting the right look for your day is very important as it can make you more comfortable and relaxed.
Lucy helps a lot of brides capture their perfect look by working closely with them on designs and styles they have seen or dreamt up and want to recreate.
Tips and tricks for ensuring that makeup and hair matches is to think about which styles go well together and which styles will clash.
Once the style has been chosen, book a hair and makeup trial and ensure you are happy with the overall look, as this is what you will see on the big day!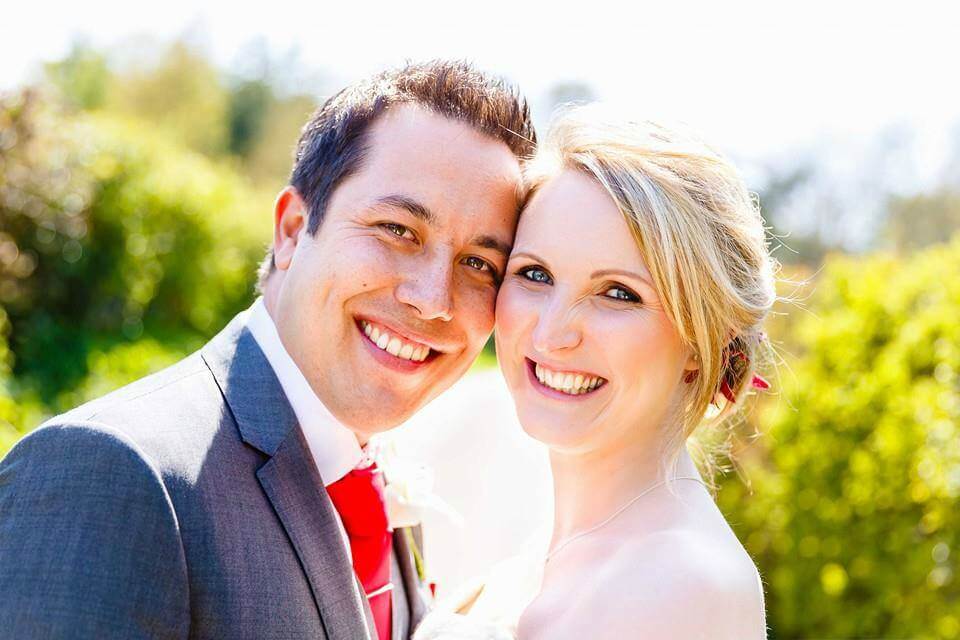 For bridal hair, a design which is soft and loose will need prettier, dewy makeup that will complement the hairstyle. There are plenty of ways to find great styles online. Bridal inspiration such as Brides Magazine is a great place to start.
Great hair and makeup designs are everywhere though; magazines, red carpet celebs, fashion shows, TV and the internet.
If you have a special night out, dinner or just a desire to pamper yourself, special occasion makeup is what you need!
Styles can vary depending upon the event but with Lucy all client requirements will be carefully listened to and carried out just how you want them to be.